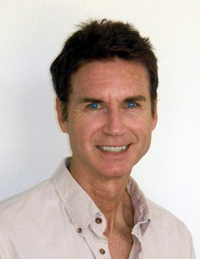 Residential Real Estate

Income Property

Leases & Sales

Property Management


Jim Rosskopf, Broker
Member Santa Barbara MLS

Why Choose Prestige Properties?
We have been in business for 30 years, and pride ourselves on providing professional and ethical service, with your needs as our utmost concern. Because of our small size and limited clientele, we can offer highly personalized service that is not possible with a larger firm. Yet we are still able to provide the same array of services, and have access to the same properties that the larger firms have.


About Us
Jim, the office Broker, is a graduate of Stanford University and has experience in home design.
Some of our past clients have included Raquel Welch, Curt Cobain, Courtney Love, Lorenzo Llamas, and Paul Hogan. We are supportive of the LGBTQ gay lesbian trans bi community.